Welcome to
Rox Bar and Grille

The Rox Bar is an upscale sports bar offering a unique blend of old school bourbons, whiskeys and scotches alongside contemporary concoctions. With energetic live music, cherished drinks, delicious food, and live sports action – there's no better place to catch the game.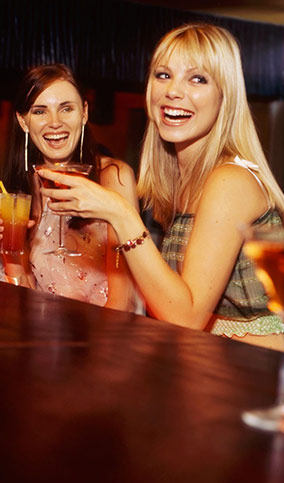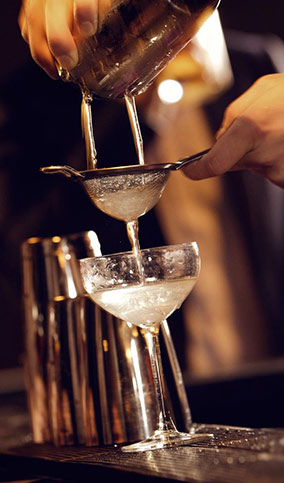 If you are looking for a place for an intimate dinner, or to catch up with your friends over drinks, Rox Bar & Grille is the right choice!
It is the perfect place for a date and enjoy dinner and drinks. You can also watch the most exciting games and sporting events here. The warm sultry decor is complemented by a beautiful and vibrant LED-lit bar.
At Rox Bar & Grille, we have a variety of specialty drinks. You can indulge your cravings for some of the finest cuisines in the world.
We are located in Waukesha, WI.

Our bar is open for drinks from:
2:00 pm to 12:00 am on Mondays
11:00 am to 12:00 am Tuesday to Thursday.
11:00 am to 02:00 am Friday & Saturday.
11:00 am to 09:00 pm on Sundays.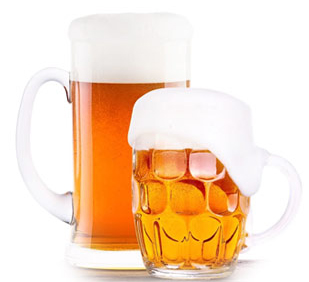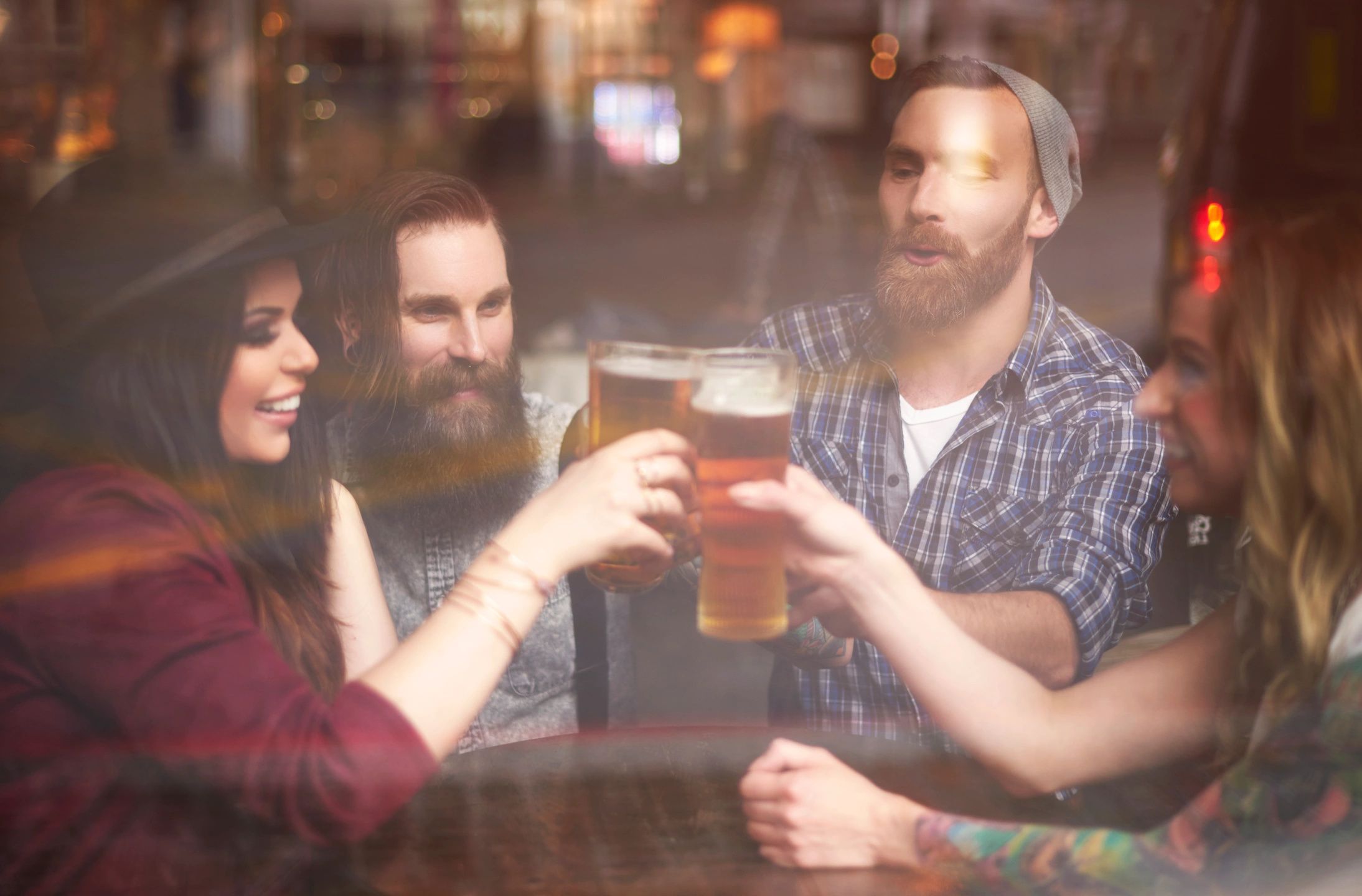 Established in 2011, Rox Bar & Grille has become one of Waukesha's premier hot spots. With 25 TV's, a state of the art sound system, and a 50 foot cherry and copper top bar, The Rox Bar will surely be the place you want to spend time sipping martinis with friends, or drinking a beer while watching a game!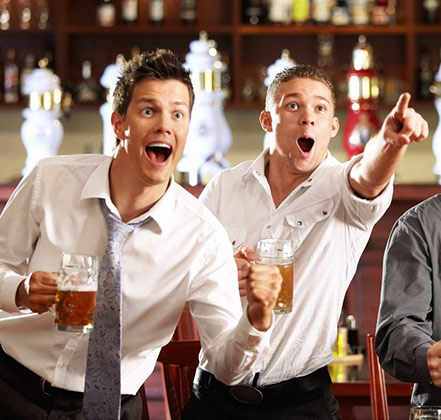 Sunday
11:00 am to 8:30 pm
Monday to Thursday
11:00 am to 8:45 pm
Fridays & Saturdays
11:00 am to 9:45 pm